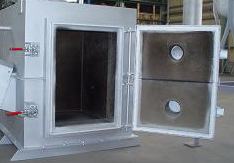 ■Structure
It has a wide slot and you can easily put in large items.
(Since it is a one-time burn-off type, additional input is not possible)

Objects to be incinerated: Ideal for fresh flowers, livestock, dead birds, carcasses of laboratory animals, animal droppings, and humid substances with high water content from the kitchen.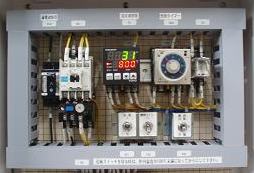 ■Control Panel
There are only a few switches to operate and it is easy to use. In addition, it has an automatic operation and timer operation by setting the temperature.